Our team of engineers and technical field services personnel are able to develop solutions to optimize the performance of any OEM HRSG or WHB.
We often supply boiler products that require a high degree of technical integration to assure their successful implementation.  These engineered solutions take into account process requirements, fabrication requirements, as well as onsite installation and constructibility challenges.  Since we manufacture much of our own equipment, we understand how boilers are assembled and can be taken apart effectively.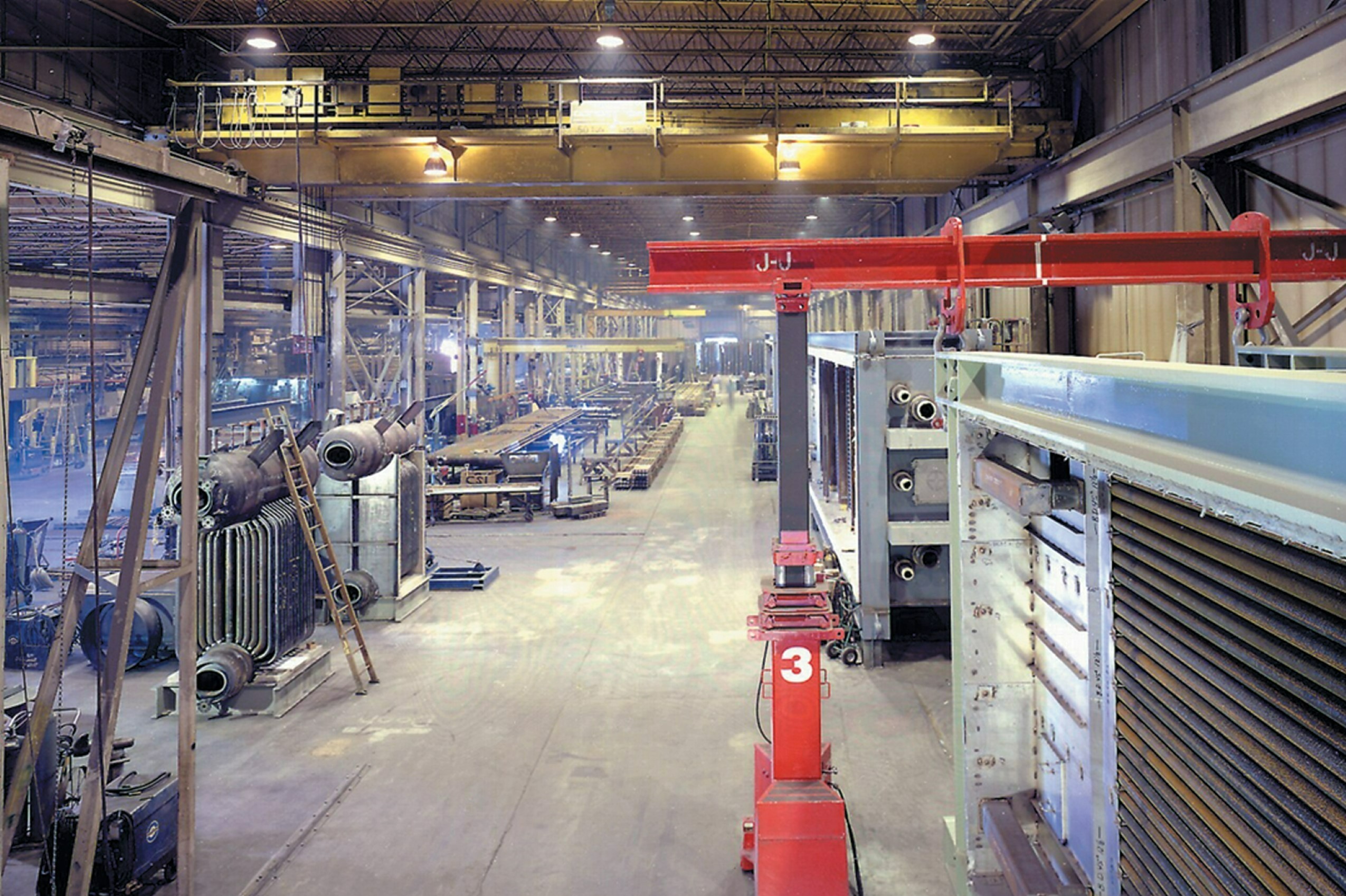 Deltak offers a fully integrated fabrication solution to meet your project requirements.  We've shipped more than 1500 boilers from our 65,000 sq ft custom-built facility, which offers us the first-hand experience to provide technical supervision and assistance to our local fabrication partners anywhere in the world.
Tube Bending
Header Fabrication
Drum Drilling
HRSG Harps/Panel
WHB/HRSG Module Assembly
Economizers
Superheaters
Reheaters
Feedwater Preheaters
Steam Drums
Ducting
Piping
CO/SCR Catalyst Frames
Engineering/Field Services
Equipment Inspections

Visual External (Hot and Cold Inspections)
Visual Internal Gas Side
Visual Intneral Water Side
Borescope / Videoscope
UT Thickness Testing
PT Testing

FAC Risk Assessments
Performance Analysis
Rerate Studies
System Redesign/Analysis
Performance Modeling/Testing
CFD/FEA Analysis
Root Cause Investigation
Outage Advisory Services (onsite)
Construction/Commissioning Advisory Services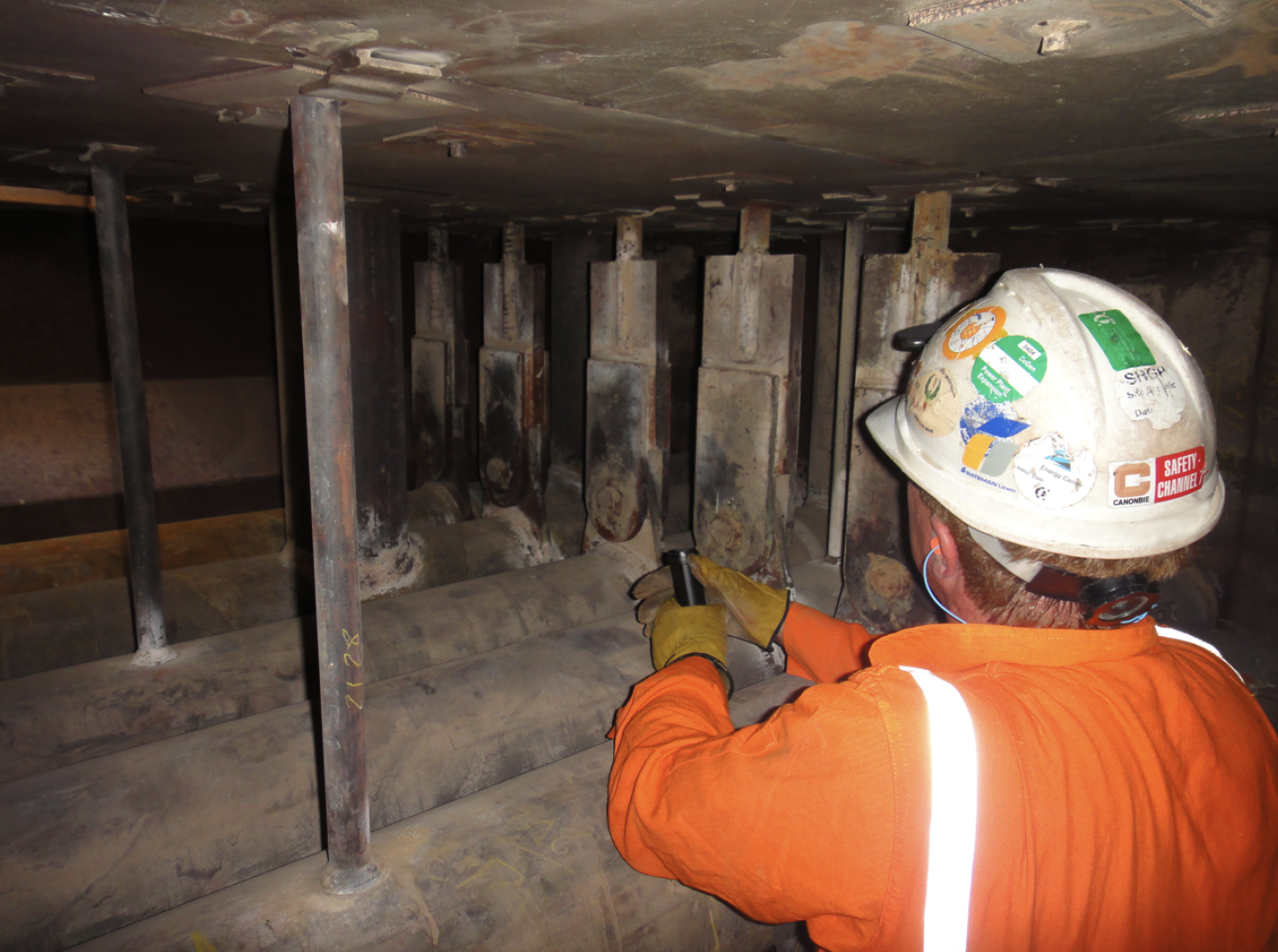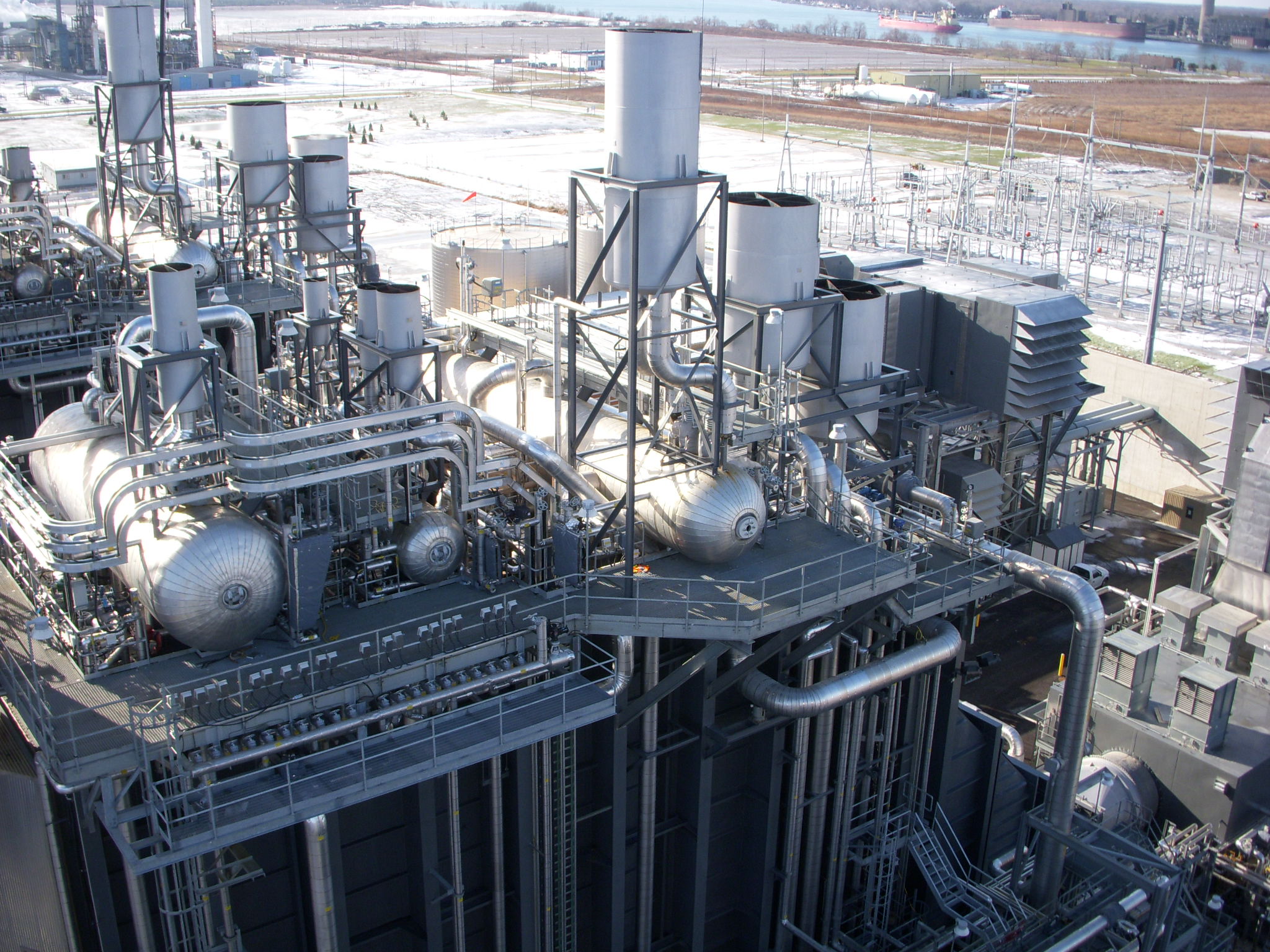 Heat Recovery Steam Generators
Deltak has engineered and manufactured more than 500 HRSGs behind gas turbines in the last 50 years. With experience across all levels of complexity and system types, Deltak has the experience for any application or type of project that may be required.  Deltak offers a variety of constructability options depending on the size of the HRSG being supplied.
Heat Recovery Boilers
Deltak's 50+ years of engineering experience and advanced mechanical capabilities gives us the confidence to tackle our customer's unique requests. With over 1200 custom-designed waste heat recovery units supplied to date, Deltak has unmistakable expertise in this industry. Utilizing different materials based on the situation, Deltak offers ASME Section I and VIII designed and fabricated watertube and firetube Waste Heat Boilers, to recover energy from flue gases created from various processes to lower gas temperatures for the next process or to simply produce steam.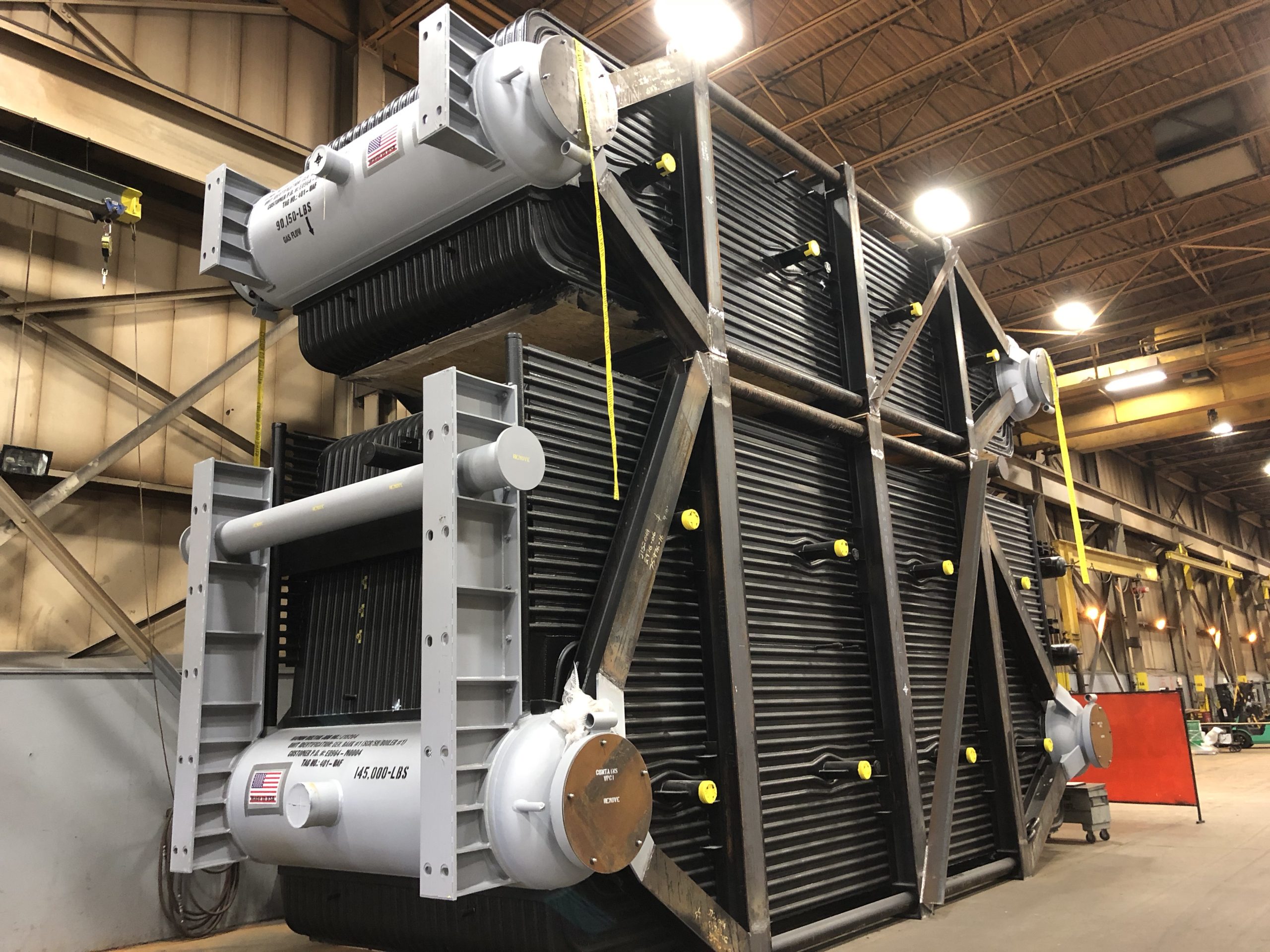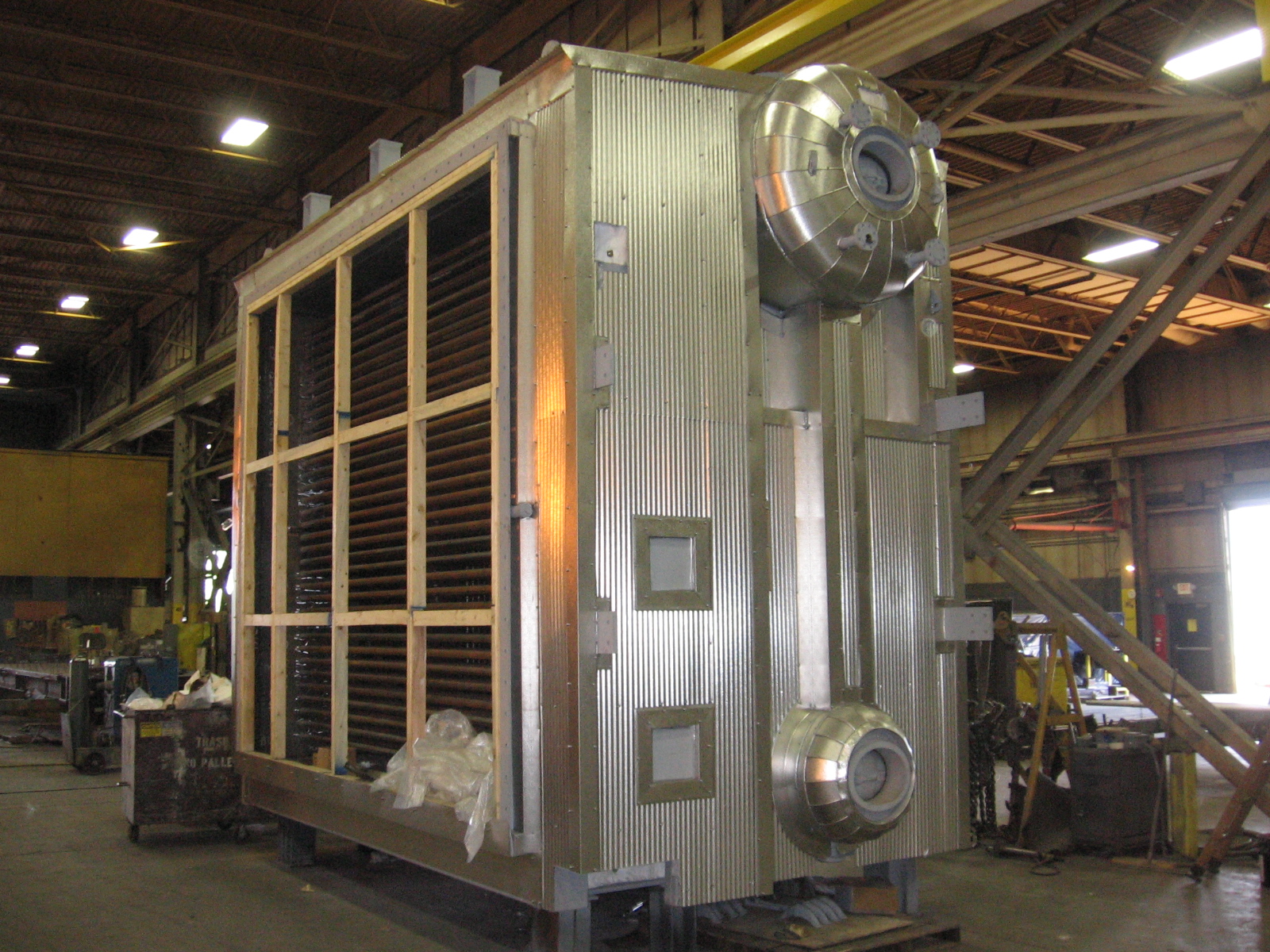 Watertube Boilers
Designed similar to its HRSGs, but are often refractory lined, and typically have tubes that can handle dirtier flue gasses than in the power generation industry. Applications that would use a watertube waste heat boiler are typically refinery processes such as:
Fluidized Catalytic Cracking
Coke Calcining
Sulphur Recovery

   
Firetube Boilers
Designed to have gas inside and water outside the tubes. These firetube boilers, or Process Gas Boilers (PGBs), are able to handle higher gas pressures and velocities than watertube boilers. Applications that would use a firetube boiler are typically chemical and incineration processes such as:
Sulphuric Acid Recovery
Hydrogen Processes
Incineration
Liquid/Gaseous Waste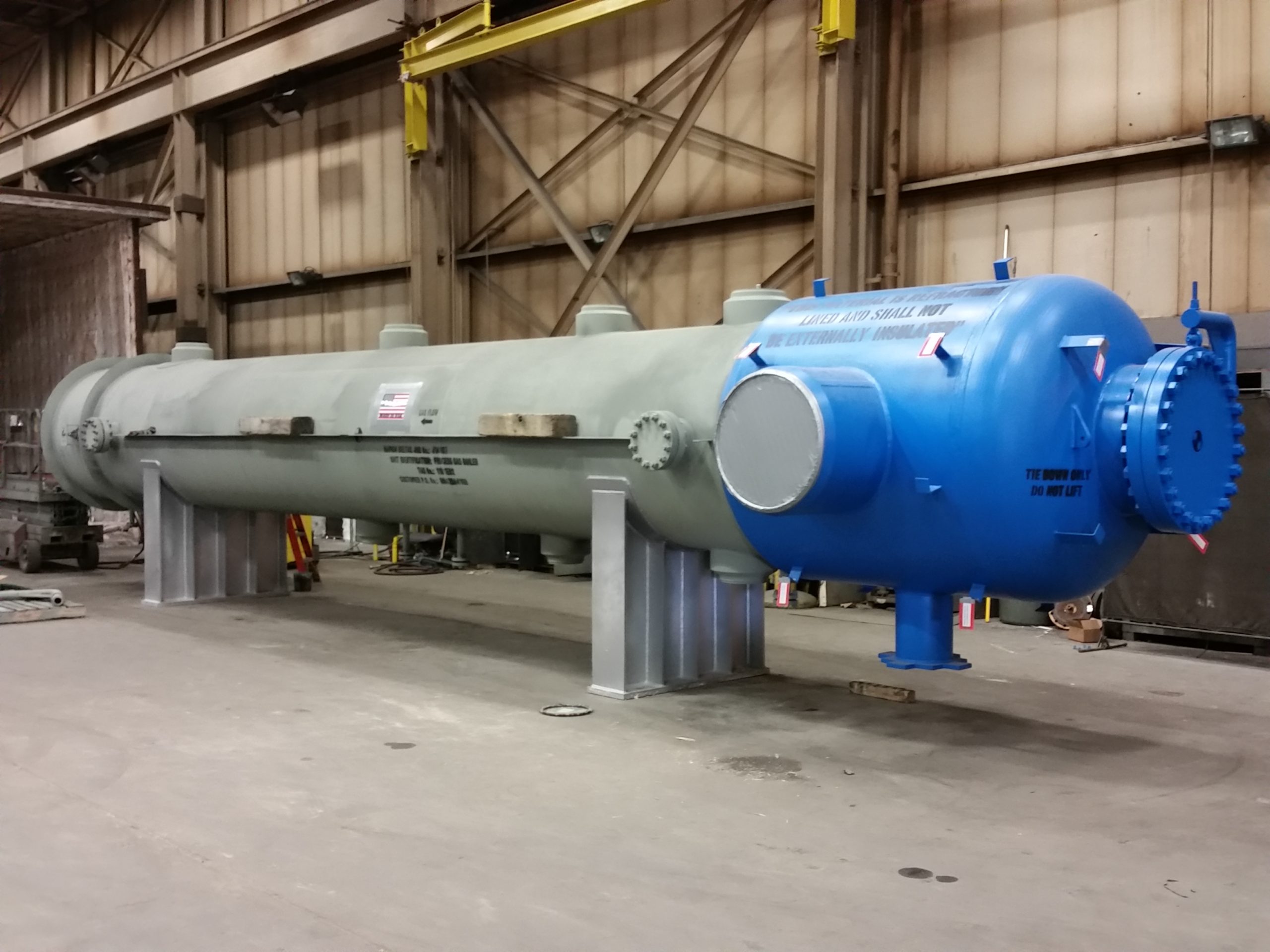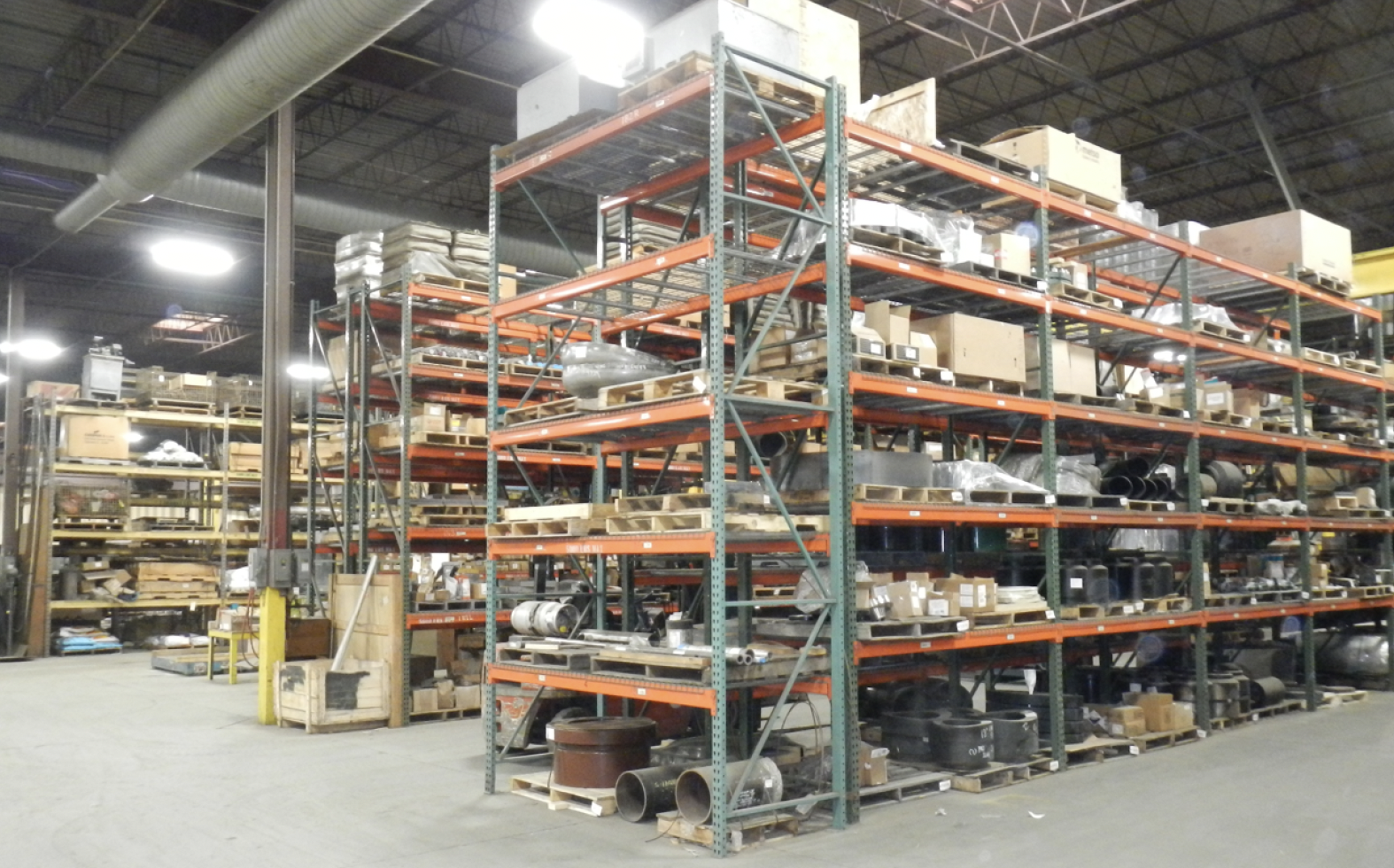 Parts
Wide range of parts for Deltak and other OEM heat recovery systems including:
Manway Gaskets
Access Doors and Hardware
Bare & Finned Tubes
Tube Stubs for repairs (straight or bent)
Return Bends
Tube Plugs
Steam Drum Internals
Thermocouples
Valves
Pressure Gauges
Fabric Expansion Joints
Metall Bellow Casing Penetrations
Inner Liner Components
…and more!
We specialize in developing creative solutions to operational challenges, by leveraging our combustion turbine HRSG experience along with our waste heat boiler process experience.  Solving difficult WHB process conditions aids in tricky HRSG applications, while HRSG cycling challenge solutions can be applied to WHB applications.