Deltak Inc. is a world-wide supplier of custom designed and fabricated heat recovery boiler equipment across a number of industries, and offers aftermarket services regardless of the boiler OEM. Established in 1972, the Deltak brand is recognized globally for its Heat Recovery Steam Generators (HRSGs) for combined cycle power plants and cogeneration plants, and its Waste Heat Boilers (WHBs) for refining, petrochemical, incineration, oil production, hydrogen production, and industrial applications. The brand has an installation base of over 2,500 units in 50 countries.
Our Services
For over half a century, Deltak has been a world leader in the design, engineering, manufacturing and service of waste heat steam generators.
PRODUCTS:
HRSGs – Heat Recovery Steam Generators
WHBs – Waste Heat Boilers
PGBs – Process Gas Boilers
Spare and Replacement Parts
Retrofit Design & Fabrication
SERVICES
Inspections
Engineering Analysis Studies
Operator Training
Installation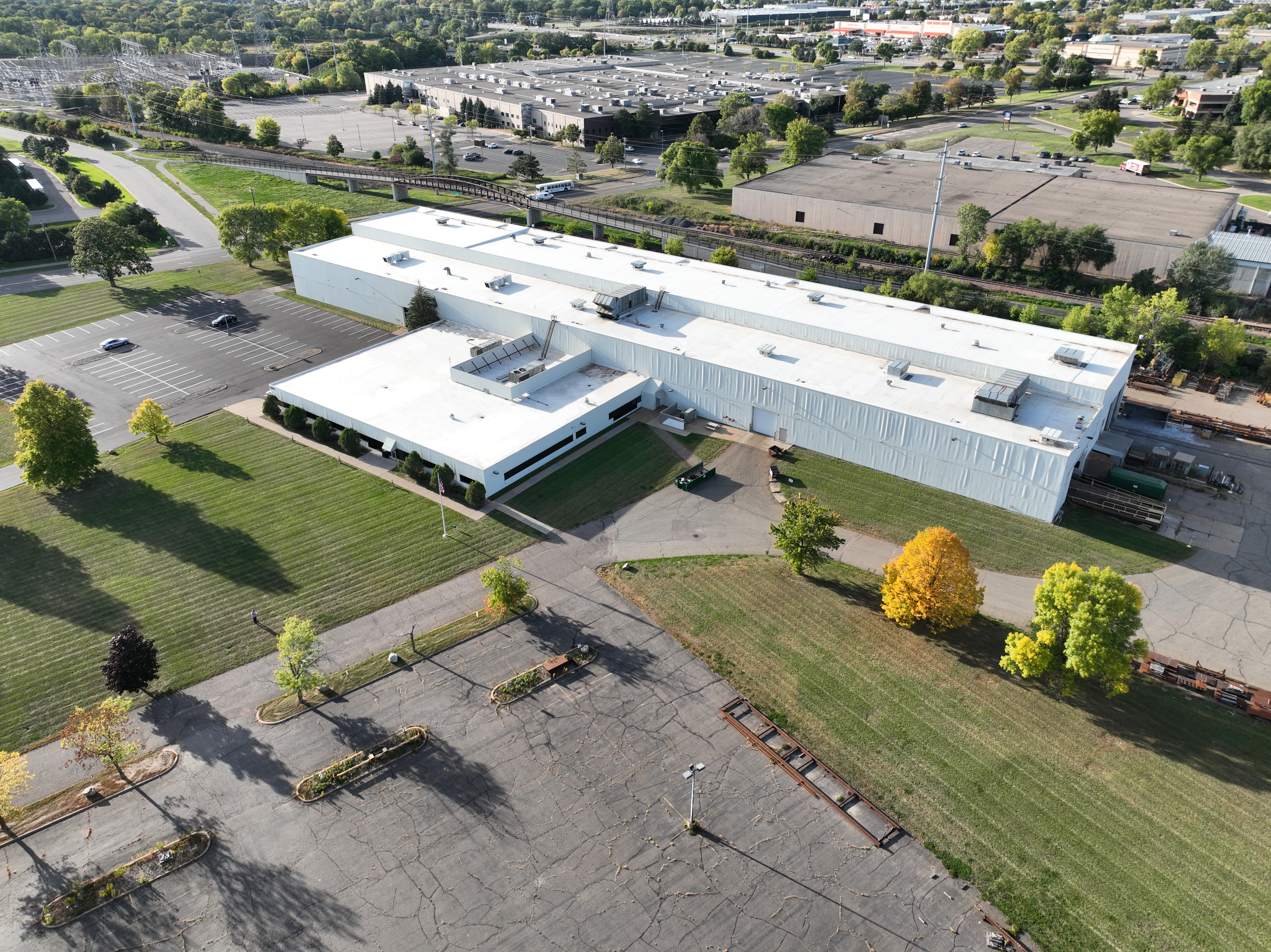 Deltak supports steam generation equipment worldwide from its office and fabrication shop located near Minneapolis, Minnesota.  Deltak's ASME Code Fabrication Shop includes motor truck access, rail spur access, a painting and blasting booth, a dedicated x-ray booth, and a large oven for post weld heat treating and refractory dryout.
Markets/Sectors
Both Deltak and its predecessors have successfully executed projects for clients across the industrial landscape including those throughout the Power, Mining, Oil & Gas, Petrochemical, Manufacturing, Forest Product and Renewable industries.
POWER & COGEN PLANTS
Combined Cycle Power Plants
Simple Cycle Power Plants
Cogeneration Plants
Cruise Ships
Hospitals
Universities
PROCESS PLANTS
REFINERY
FCCU- Fluid Cat Cracking
Coke Calciners
Sulfur Recovery
CHEMICAL
SMR – Steam Methane Reforming (H2 Hydrogen Plants)
Sulfuruc Acid Regeneration
CO Thermal Oxidicers
Wood Waste
PDH – Propane Dehydrogenation

Incineration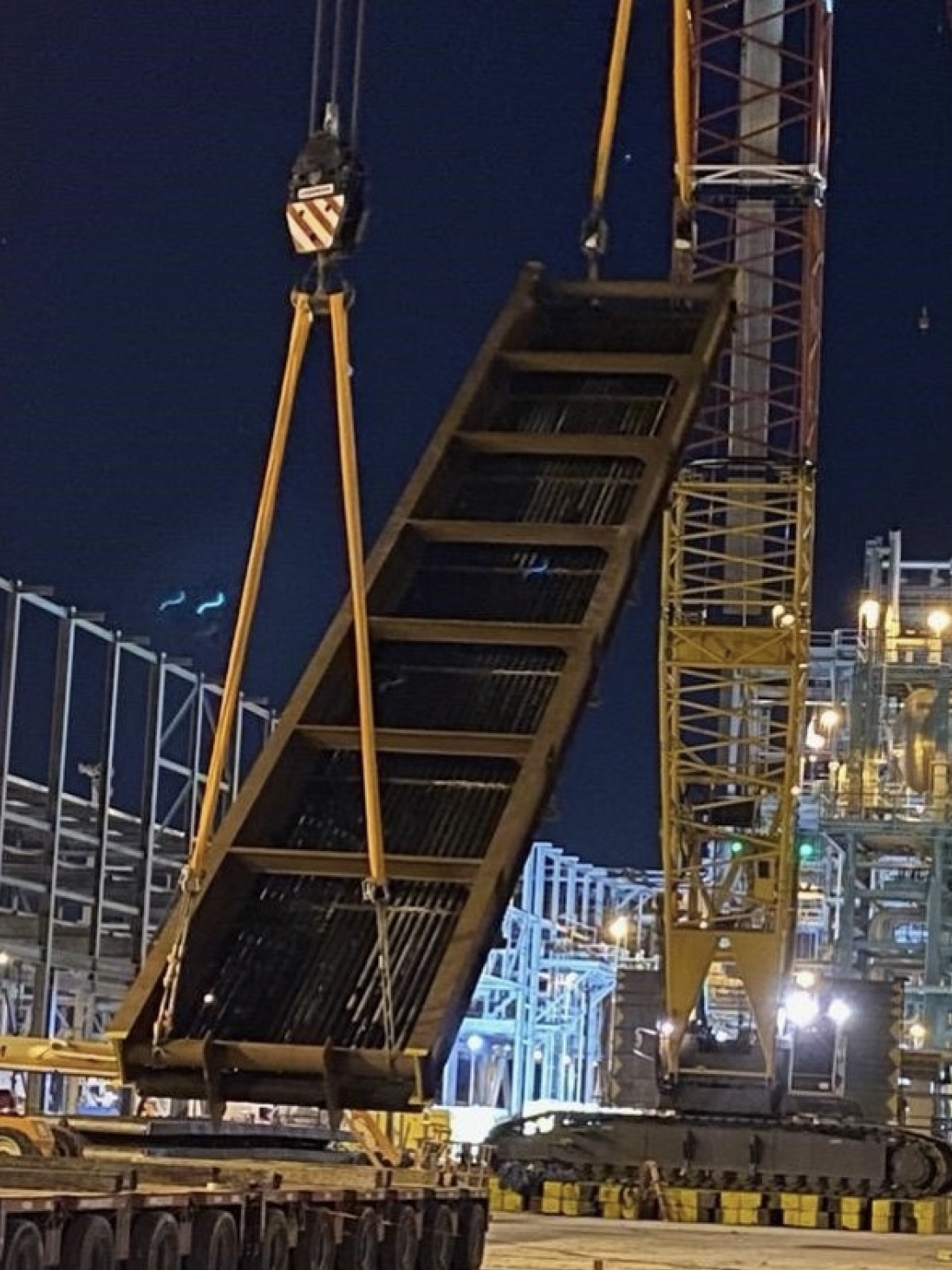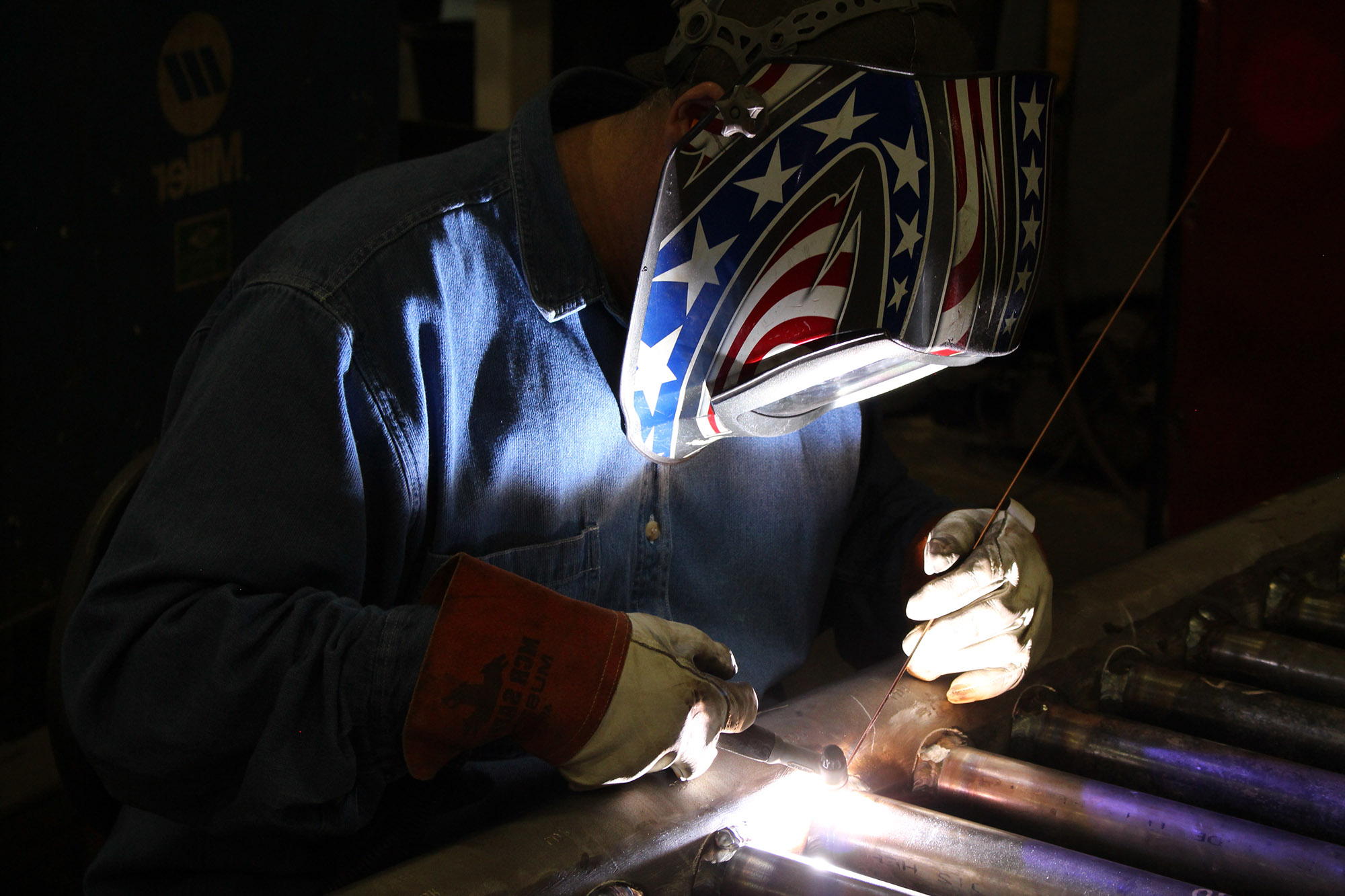 Deltak is committed to meeting total quality requirements in designing, engineering, sourcing, manufacturing, installing, servicing and retrofitting boiler systems.
Deltak's leadership is a combination of individuals who bring a wealth of knowledge from a diverse spectrum of experience. This, in turn, adds value to its client offerings throughout project execution and delivery.