RON MEYER
VP/GM
Ron's leadership spans all facets of the company's operations, with a heavy focus on providing guidance in the sales and operations phases.  Ron had 10 years of experience working for utility companies prior to joining Deltak in 1990.  In his nearly 35 years with Deltak, Ron has held various technical and commercial roles including Applications Engineer, Product Manager, Aftermarket Director, and Commercial Operations Director.  He has been involved with aftermarket projects of all sizes and scopes and has designed and sold new HRSGs throughout the world.  Ron was instrumental in establishing and growing Deltak's Aftermarket Department, and is industry recognized for his expertise in equipment design, customer relations and problem solving capabilities.  Ron graduated from the University of Wisconsin with a Bachelor of Science in Mechanical Engineering.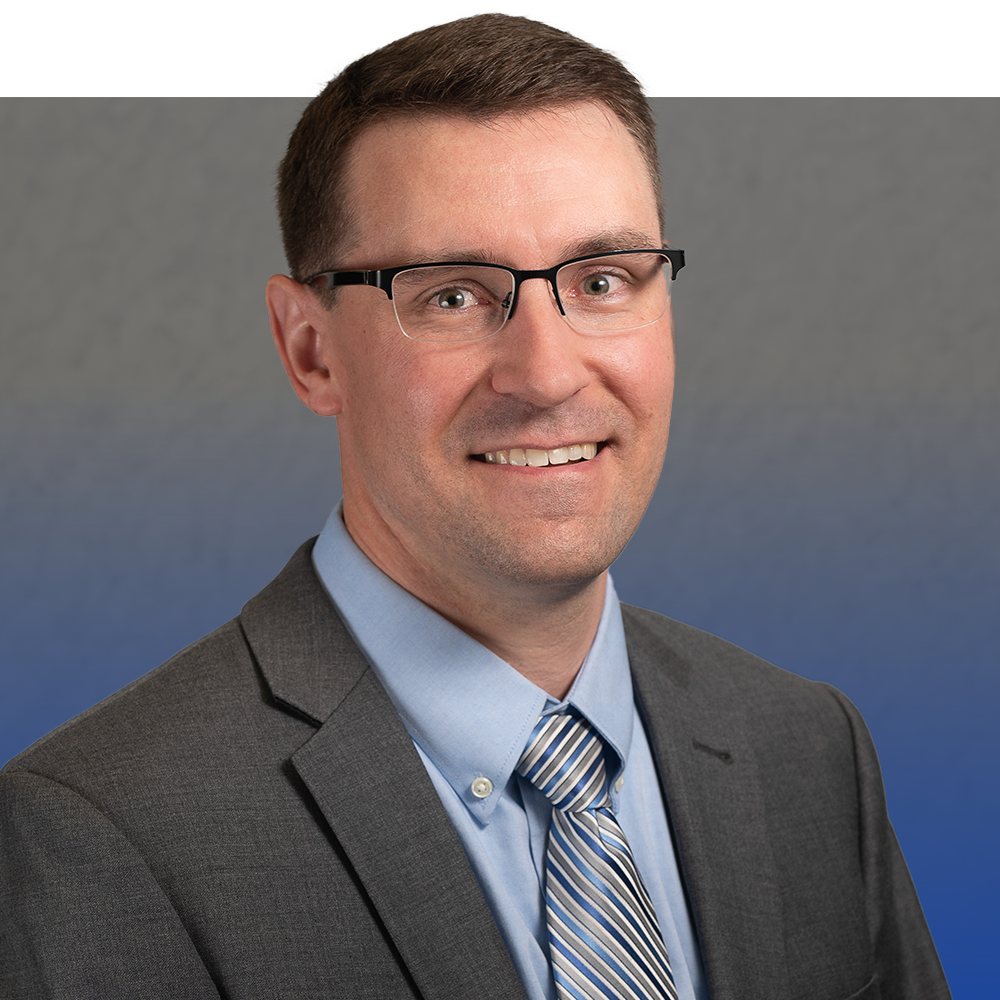 TREVOR MAASSEN
Director of Sales
Trevor started in Deltak's engineering department in 2007, executing thermal and mechanical designs on new equipment projects.  Based on his high attention to detail, Trevor has worked his way through various roles with increasing responsibility in Deltak's Aftermarket department, most recently serving as Proposal Manager.  With a focus on customer service, Trevor introduces Deltak's services and capabilities to clients, and leads the sales team in assisting Deltak's clients reach their business goals through replacement parts, equipment inspections, and major equipment projects.  Trevor is a University of Minnesota graduate with a Bachelor of Science in Mechanical Engineering.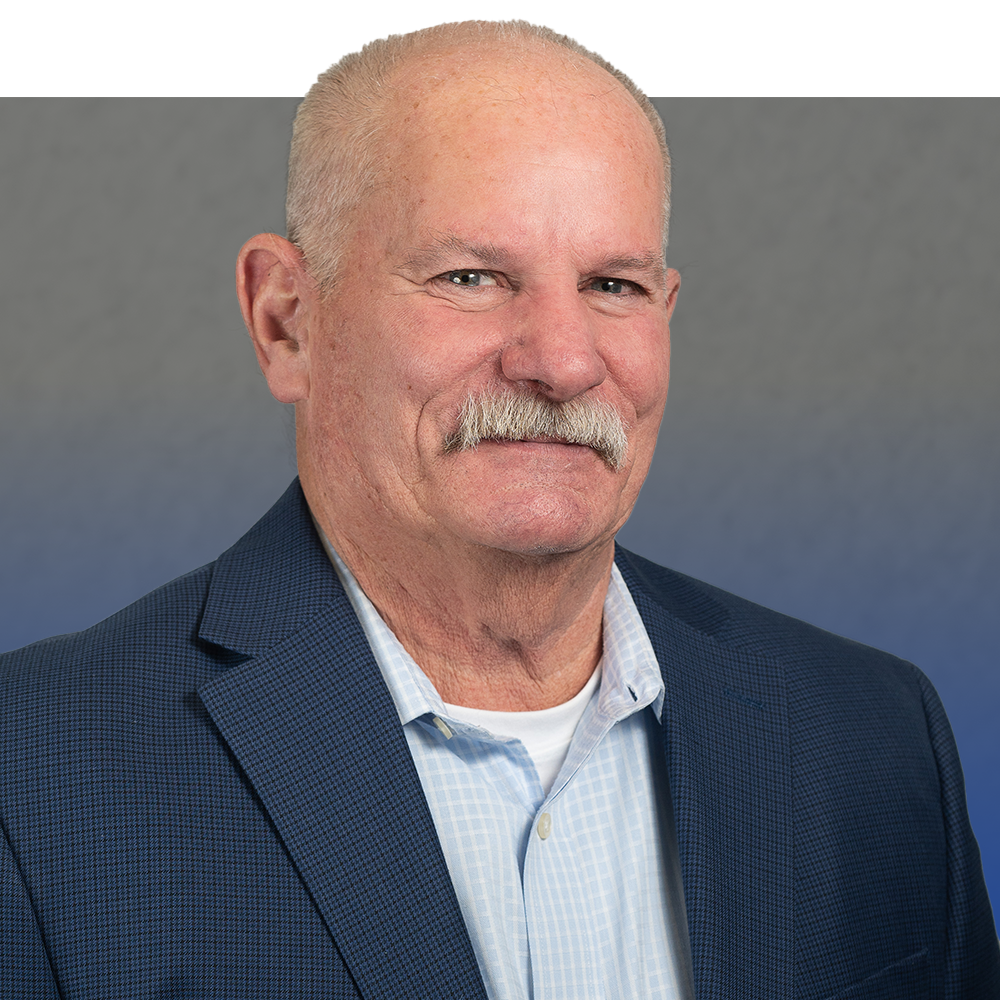 STEVE RICE
Director of Quality
Steve has been a staple around Deltak's manufacturing efforts for over 40 years.  Clients appreciate Steve's practicality and collaborative approach to their projects.  Steve oversaw Deltak's entire fabrication shop operations for over 15 years before taking on the Director of Quality role and managing Deltak's daily quality efforts worldwide for about the last decade.  He is active in company safety initiatives, aids with facility maintenance, and maintains Deltak's ASME and National Board accreditations. Steve has an Associate's Degree in Steel Fabrication and Welding from Dunwoody College, and a Mini Masters in Business Management and Quality Management from the University of St. Thomas.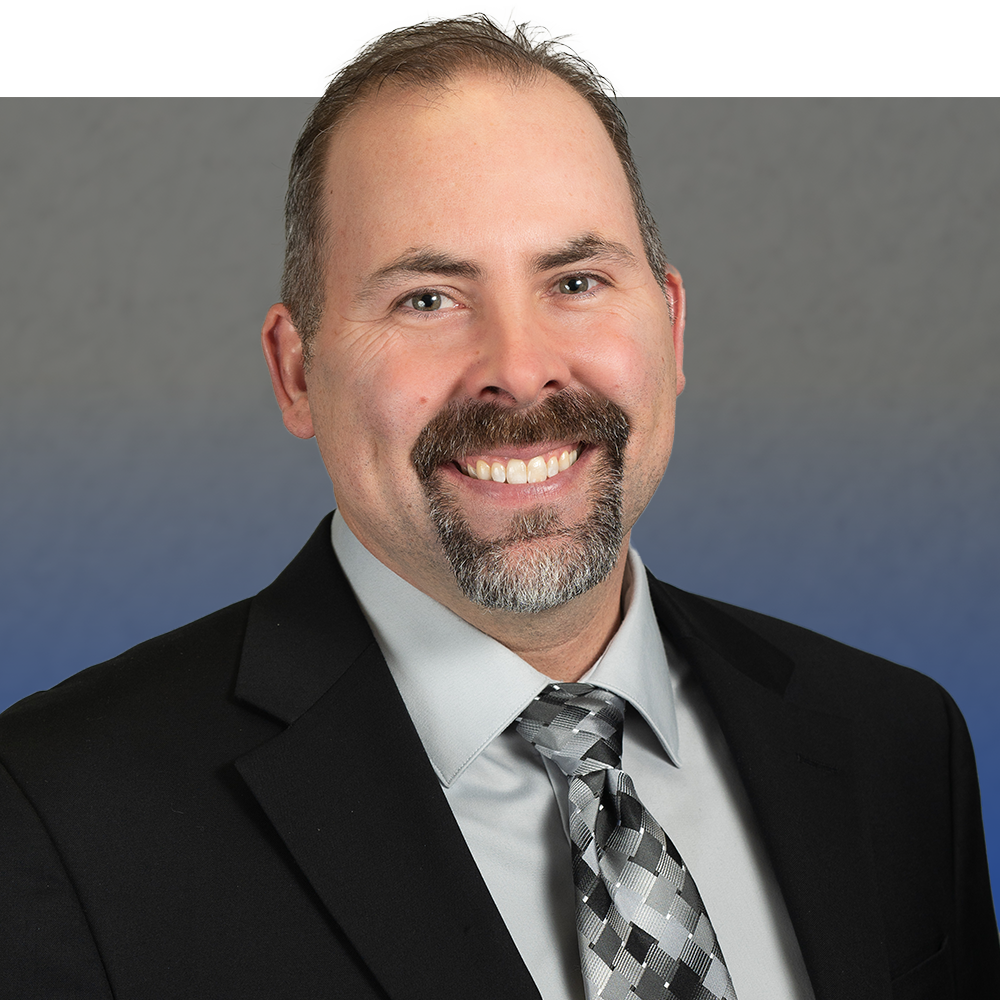 JEFF LOWE
Senior Product Manager
Jeff has over 22 years of experience in the waste heat recovery industry, focusing on areas of heat transfer and fluid flow in HRSG applications. Previous positions held at Deltak since 2000 are as Pipe Stress Engineer, Mechanical Engineer and Applications Engineer, as well as time at an A&E firm with onsite assignments at multiple combined cycle plants. Current responsibilities include responding to customer RFQs by coordinating internal resources to meet deadlines, along with developing and continuing customer relationships. Jeff has performed onsite inspections, performance testing and operating training. He has designed and sold new HRSGs, WHBs and PGBs, and more recently has been the sales lead on some of Deltak's largest and more complex aftermarket projects. Jeff holds a Bachelor of Science in Mechanical Engineering from North Dakota State University and is a registered Professional Engineer in the state of Minnesota.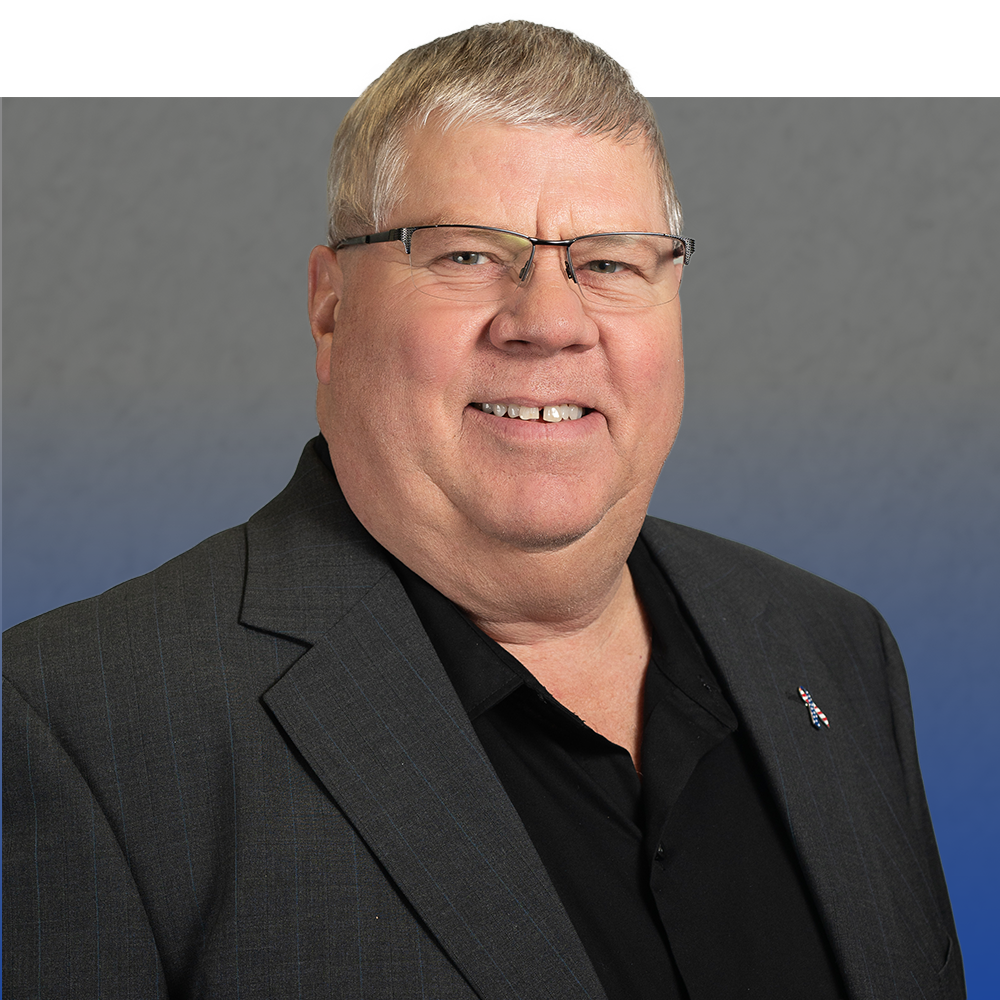 PAUL PAUMEN
Manufacturing Supervisor
Paul is responsible for managing the day-to-day activities of Deltak's self-owned manufacturing facility.  Leaning on his 40+ years of manufacturing experience at Deltak, Paul provides daily direction to his team of supervisors, supports the Sales team, is involved in the recruitment and onboarding of new shop employees and maintains project production schedules. Paul has a deep understanding of the various boilers Deltak fabricates, having joined Deltak in 1981 as a structural welder on the night shift, before moving to days as an assembler, traveling domestically and overseas for a few years to support Deltak projects, and then being promoted to a welding supervisor and manufacturing lead for the majority of his career.  Paul has a welding degree from Wright Vocational School.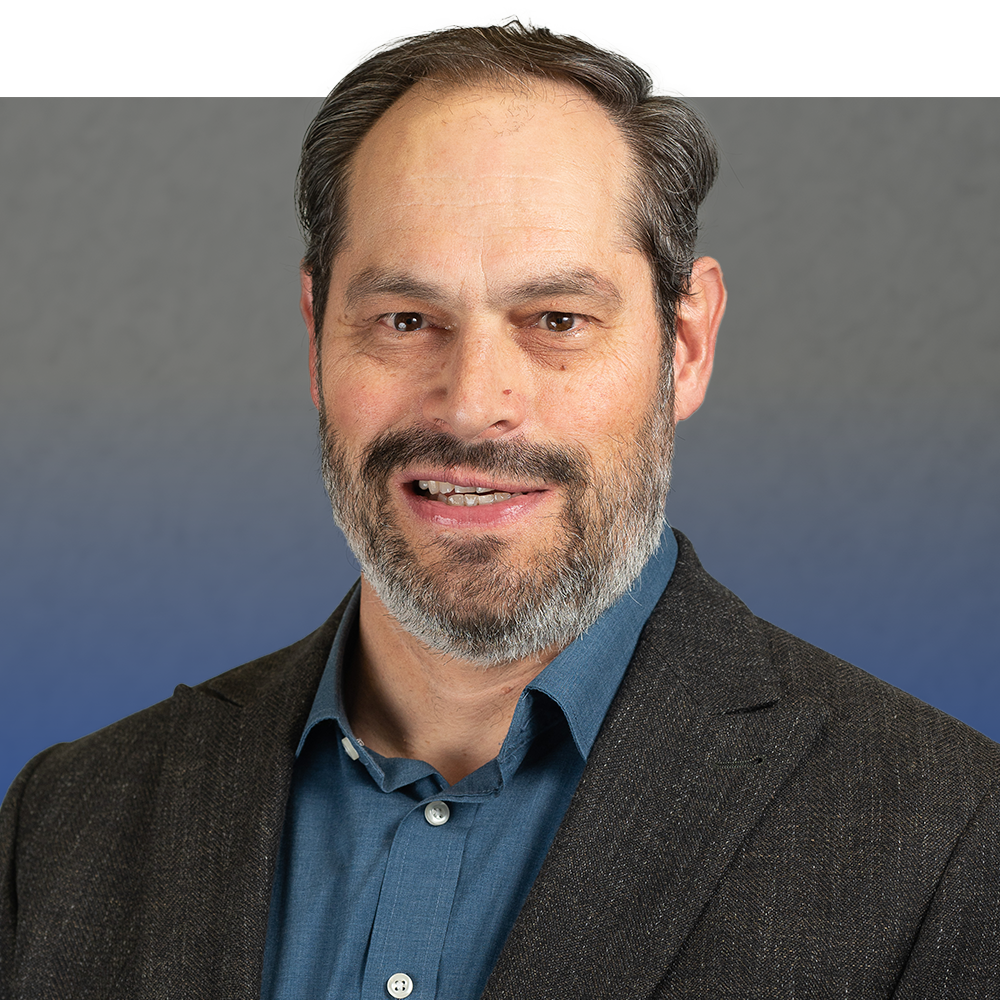 TOM HUDINSKY
Chief Engineer
Tom joined Deltak in 1987 and as Chief Engineer is the senior technical authority for all Deltak products, and daily provides expertise, support, and leadership on key aspects of the engineering and sales processes.  Tom's extensive knowledge comes from experiences gained at Deltak progressing from a mechanical engineering intern, to full time mechanical engineer, to sales engineer, to project engineer, to department supervisor and overall engineering department manager.  He has been instrumental in mentoring many of Deltak's key personnel, as well as others who have gone on to flourish in the energy and oil and gas industries.  Tom earned a Bachelor of Science in Mechanical Engineering at the University of Minnesota, and is a registered Professional Engineer in Minnesota.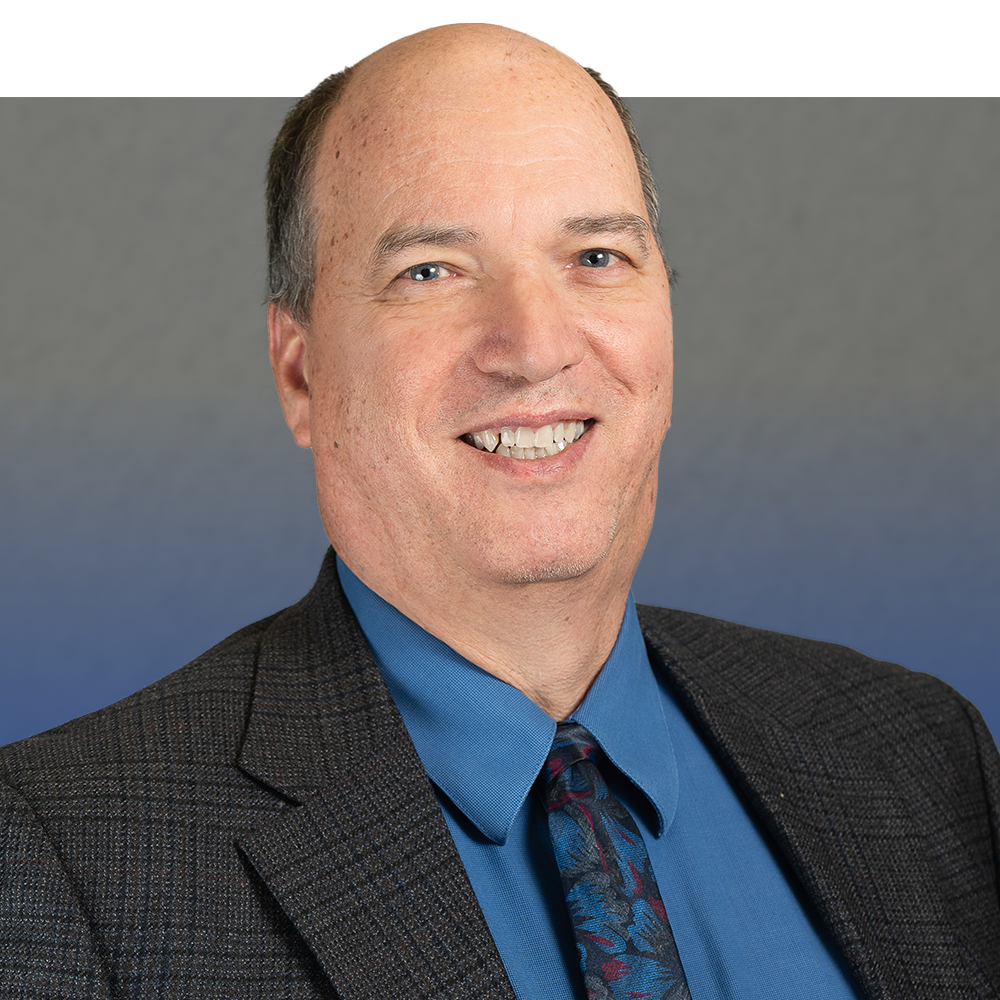 RAY KAMPA
Aftermarket Systems Engineer
Ray joined Deltak's Aftermarket team in early 2021, bringing 30 years of process and mechanical engineering experience to the company.  Well-versed in both process and balance of plant projects, Ray has developed his skills by spending many hours onsite during installation, inspection, startup and troubleshooting assignments.  Ray works with Deltak's clients executing engineering analysis projects, and designing retrofit equipment that enhance their plant's reliability and performance.  Ray has held Professional Engineer licenses in six US states and two Canadian provinces, and is currently PE licensed in the state of Washington.  Ray earned a Bachelor of Science in Mechanical Engineering from North Dakota State University.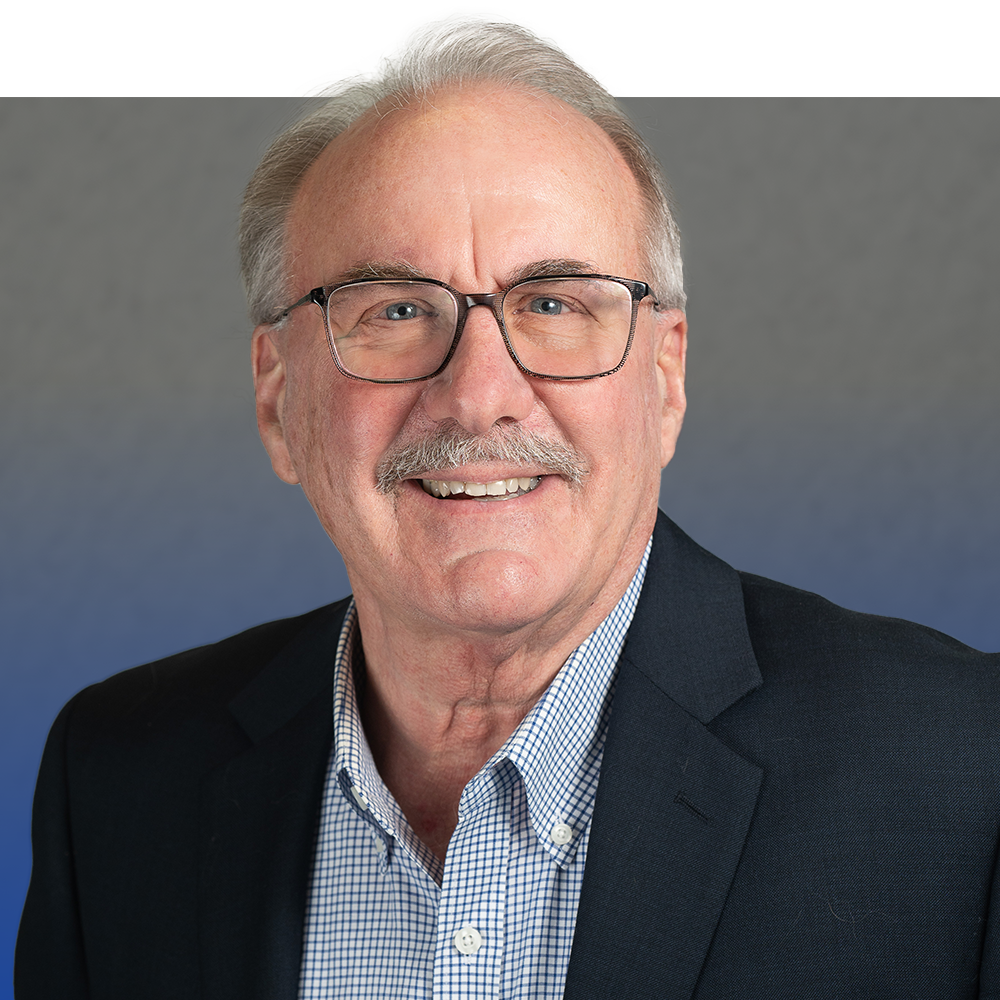 BILL DAHLEN
Project Manager
Bill provides project oversight by interacting with all Deltak departments, material suppliers and subcontractors to maintain contract compliance, project schedules and client communication and coordination.  Prior to joining Deltak in 2016, Bill started his career as a Process Engineer before moving into department and project leadership roles for the majority of his 40+ year career.  His experience includes projects from the Americas, Europe, Africa, and Asia, including design, permitting, construction and start-up responsibilities for a $170 million greenfield oil plant.  Bill has run numerous, successful boiler projects of all sizes at Deltak, including complex projects with major in-house and international pressure part fabrication.  He graduated from the University of Minnesota with a Bachelor of Science degree in Chemical Engineering.