OUR BUSINESS
Deltak assists our clients with the upkeep and operational improvement of their fleet of their waste heat steam generating equipment.  Within our product and service scopes, we have developed the capability to service equipment provided by any OEM  We provide technical solutions to a wide range of performance, reliability, emissions and process requirements though supply of engineered equipment, field and technical services, and spare parts.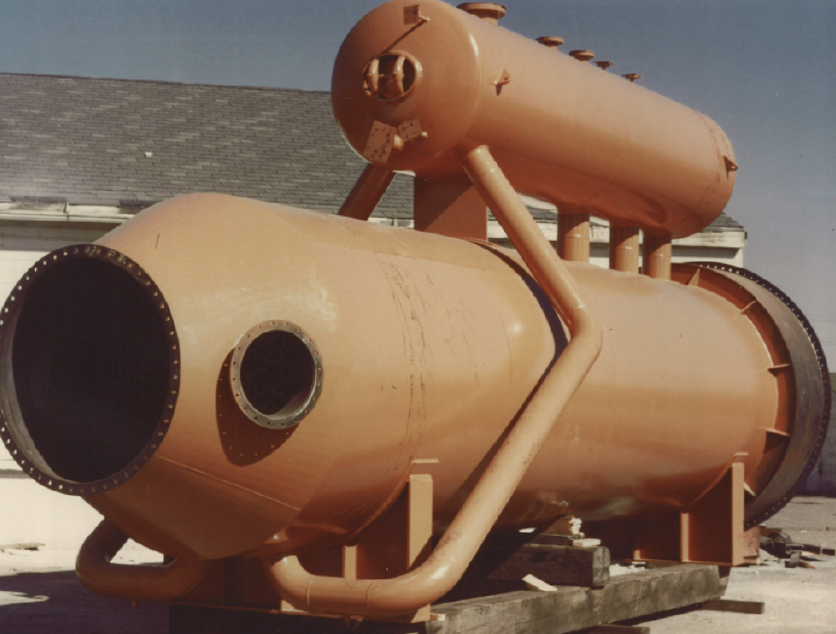 1972
Establishment of Deltak Corporation by RayGo Inc.
1981
Completion of manufacturing facility in Plymouth, Minnesota.
1990
Establishment of the Aftermarket Services business unit.
1993
Acquired by Jason Incorporated.
1998
Acquired by Global Power Equipment Group Inc.
2001
Named as worldwide leader in HRSG Supply in terms of volume.
2022
Acquired by ICT USA Group.